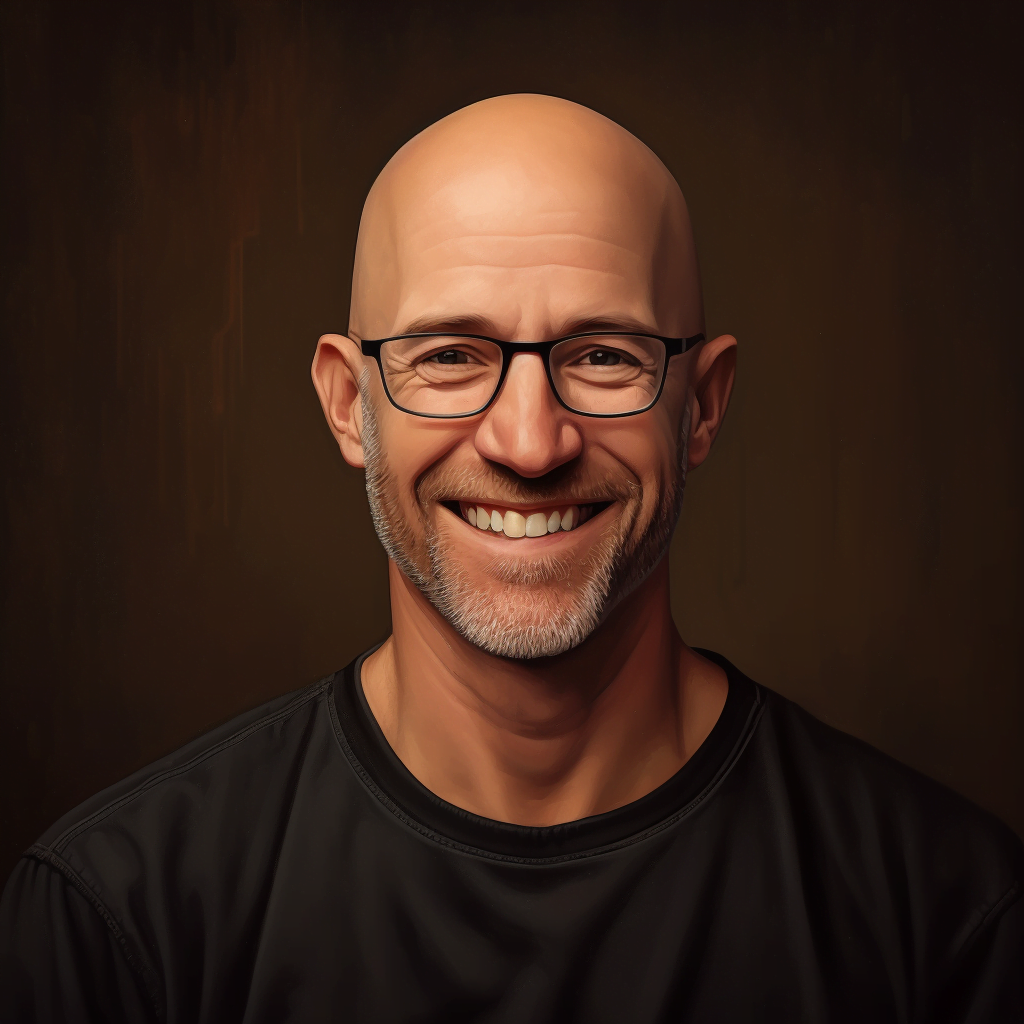 Hello, I'm Mark Dean.
I've developed a convenient Chrome extension that enables you to download images from Google Docs with a single click. My mission is to lighten your workload and conserve your valuable time.
If you face any challenges or have any queries while using this extension, I encourage you to connect with me without any hesitation. I'm also more than willing to tailor the plugin to suit your specific needs.
Thank you for your support!