Features: save image from google doc
.
If you want to know how to save image from google doc,just give a try!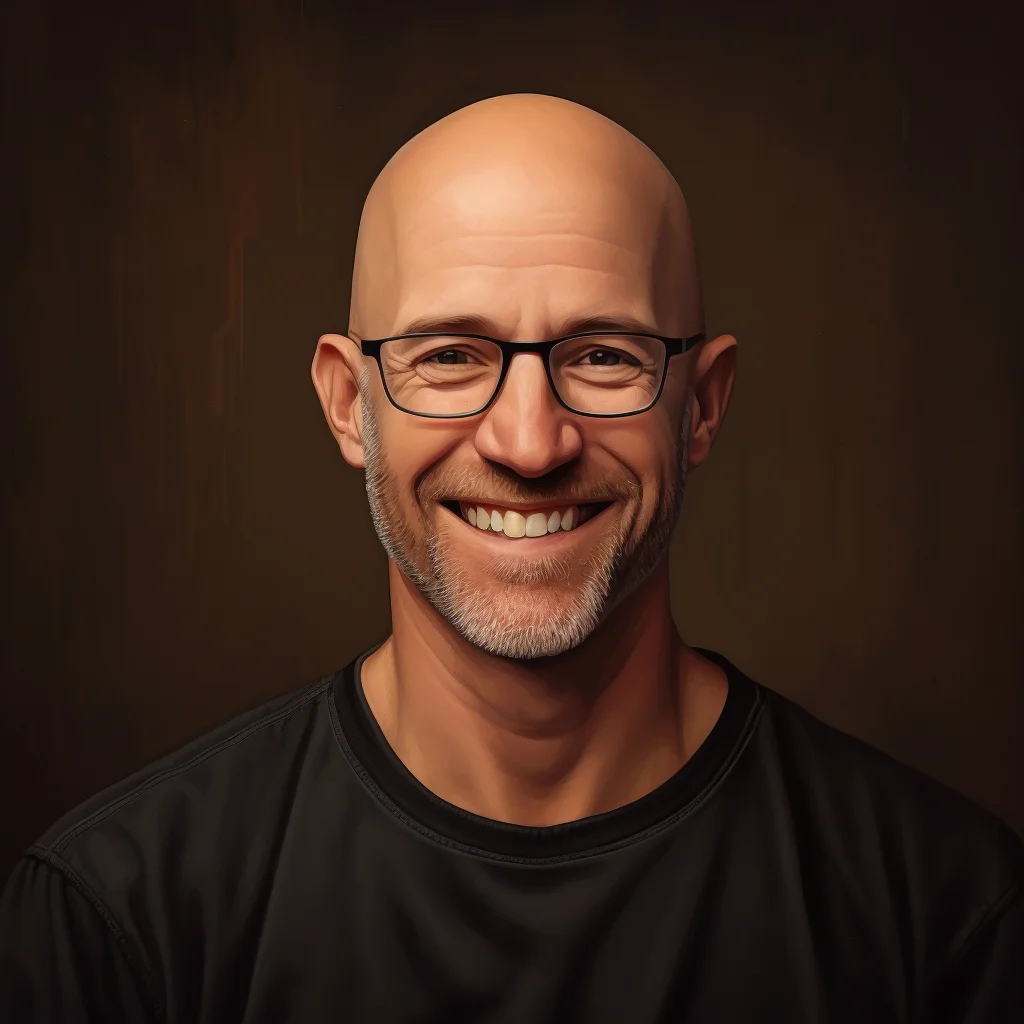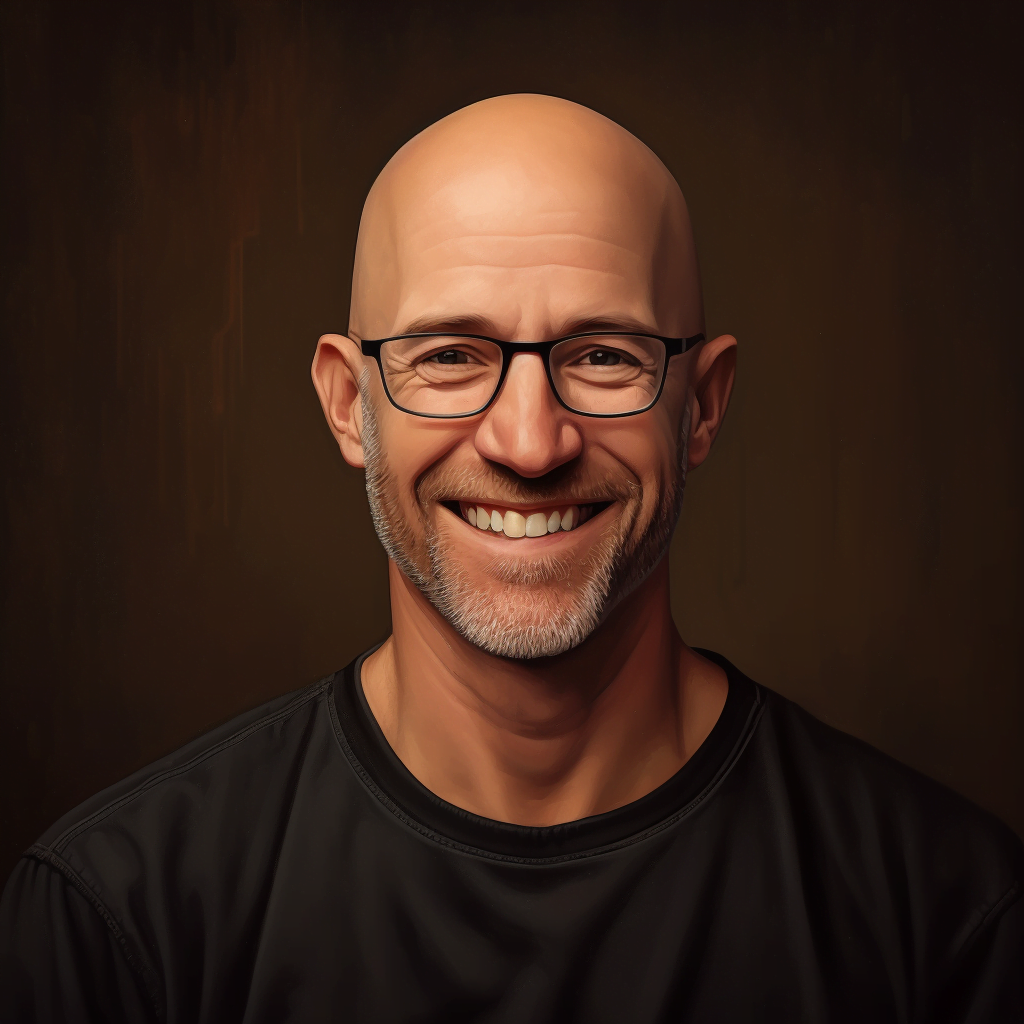 Hello there, I'm Mark Dean.
For the past two months, I've been tirelessly refining a Chrome Extension, now presenting you with its most advanced version yet.
This extension enables users to download images from Google Docs effortlessly with just a single click, and it can be accomplished in a matter of seconds.
Its main purpose is to help users lighten their workload and save valuable time.
If you find this tool beneficial, I'd be incredibly grateful if you'd consider supporting my work, all for the humble price of a cup of coffee.
This minimal investment not only sustains my work but also grants you access to all features, ensuring you get exceptional value for your money.
Thank you for your support!
Extension Guides: download image from google doc
.
Are you looking to save an image from Google Docs? It's never been easier! Just give this Chrome extension a try, and simplify the process with the click of a button.
FAQ: how to save image from google doc
?
Is my data secure while using the Google Docs Image Downloader?
We strictly adhere to the Privacy Policy and Secure Handling Requirements of the Google Chrome Web Store. The ZeusApps extension only accesses your Google Docs documents to retrieve the images for download. No personal or sensitive data is stored or transmitted by the extension.
How to use the One-Click Download All Images feature?
Just open the Google Docs document from which you want to download images, then click on the download button on our extension , and all images will be automatically saved to your computer.
Will this extension affect the quality of the downloaded images?
No, our extension ensures that the downloaded images are lossless and of high definition, unaffected by compression, distortions, or flaws.
In what format will the downloaded images be saved?
All downloaded images will be saved in .ZIP format, making it convenient for users to manage and use. Once the file is unzipped, the format of the images stays the same as in the original document.
Is there a download limit for this extension?
No, users can quickly download the images they need without having to download the entire document, with unlimited downloads, greatly saving time.
How much time can I save by using this extension?
You can complete the process of downloading images from Google Docs within seconds, saving a lot of time. Just one click within two seconds to get all images to your computer, boosting work efficiency.