Navigating through an ever-evolving list of tasks and meetings can be challenging. Whether you're coordinating team projects or managing your daily to-dos, a rolling agenda offers the flexibility and organization needed for shifting priorities. If you're wondering "how to create a rolling agenda in Google Docs," you're in the right place. This guide will walk you through a step-by-step process, ensuring that you can effortlessly keep track of your agenda while making the most of Google Docs' dynamic features.
1. Open Google Docs:
Go to Google Docs and sign in with your Google account.
2. Create a New Document:
Click the + Blank option to create a new document.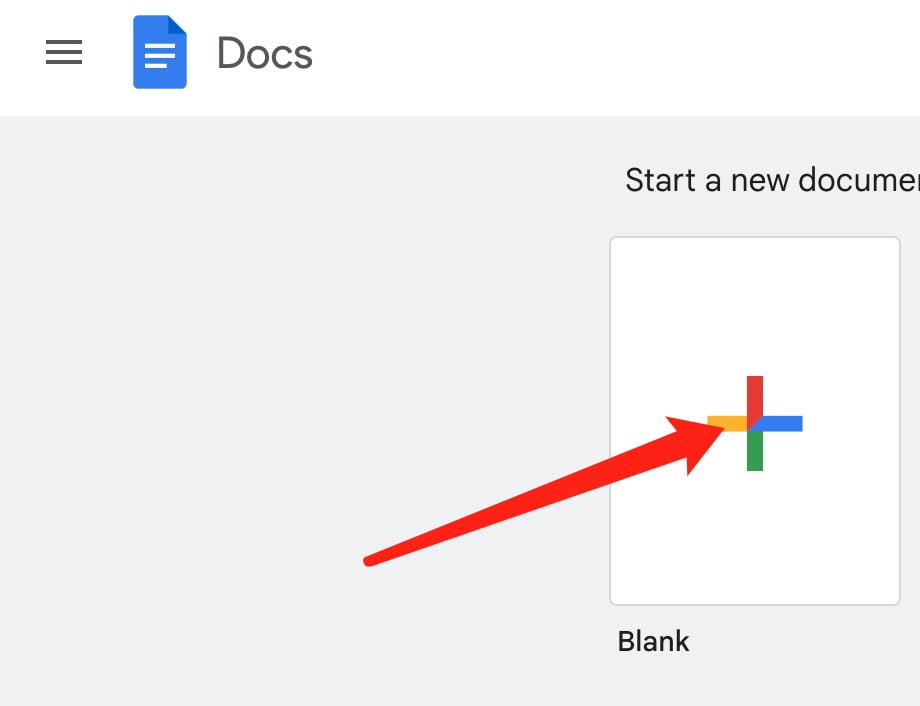 3.Title Your Document:
Click on Untitled document at the top-left corner.
Enter a name like "Rolling Agenda".
4. Set Up Your Agenda Format:
Decide how you want to structure your agenda. A basic format might include a Date, Topic, and Description.
For a clearer view, consider using a table:
Click on Insert from the top menu.
Hover over Table and select the grid size you want (e.g., 3×1 for three columns).
Label your columns accordingly: Date, Topic, Description.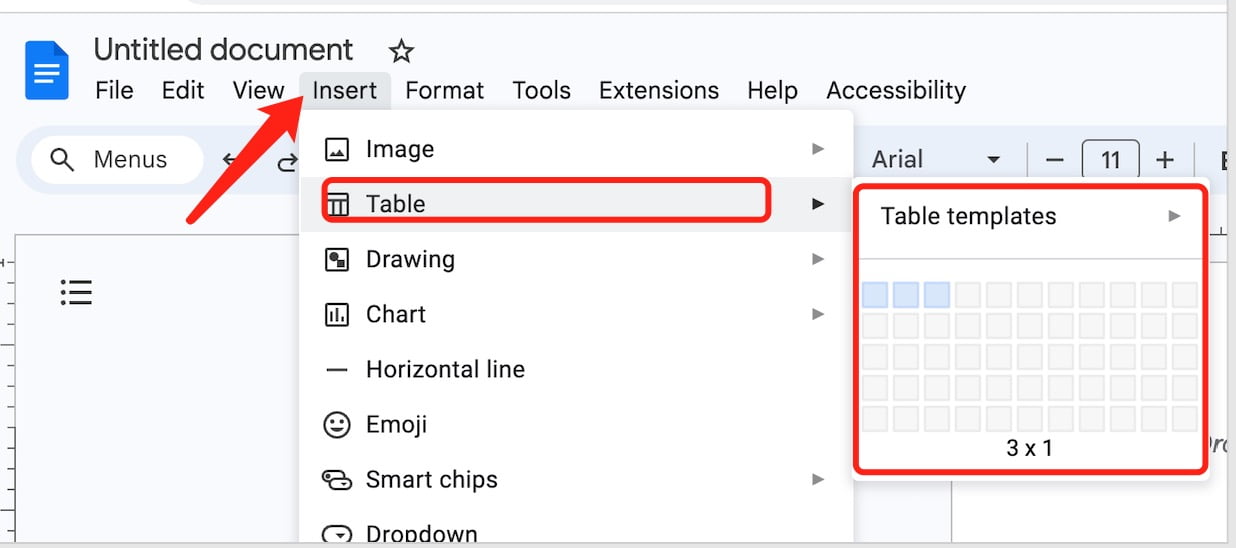 5. Add Your Agenda Items:
Every time you have a new item to add:
Click on the table and press Tab on your keyboard to add a new row.
Enter the Date, Topic, and Description in the respective columns.
Always add new items to the top row, so the newest items are at the top, and older items move down.

6. Updating and Rolling Your Agenda:
As meetings/events pass, you can either:
Delete older items: Click on the row number to select the whole row, then right-click and choose "Delete row".
Or, move them to an archive section at the bottom of your document. This way, you retain a record of past items.
7. Enhance Visibility:
Use different text colors, bolding, or highlighting to differentiate between upcoming, current, and past agenda items.
8. Share Your Agenda:
If you want team members or other stakeholders to view or edit:
Click on the Share button on the top-right corner.
Enter email addresses and set permissions (Viewer, Commenter, Editor).
Click Send.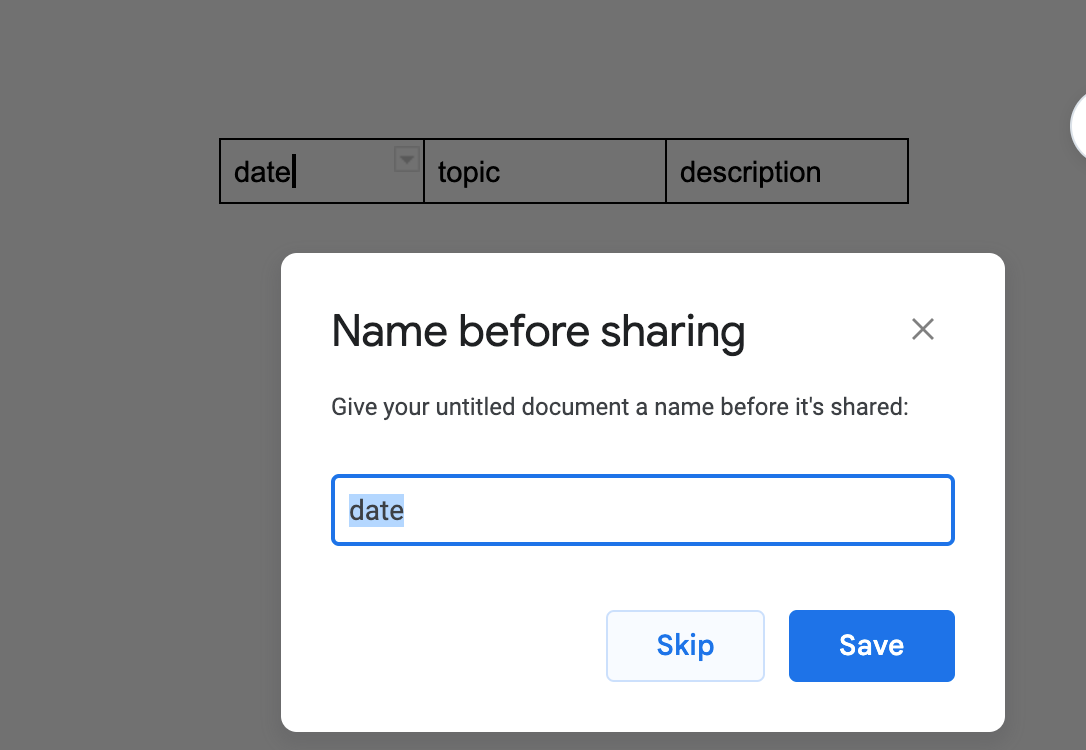 9. Regularly Review and Update:
Set a reminder to review your agenda periodically, ensuring that old items are rolled off and new ones are added.
10. Backup Your Agenda:
While Google Docs saves automatically, it's good practice to occasionally create a backup.
Click on File in the top menu.
Choose Download, and select your preferred format (e.g., Microsoft Word, PDF).
As we wrap up this guide, remember that the key to a successful rolling agenda lies in regular updates and staying attuned to evolving priorities. Google Docs offers an accessible platform for this task, making collaboration and sharing a breeze. Whether you're managing professional projects or personal tasks, a well-maintained rolling agenda can be your compass amidst the ever-changing landscape of responsibilities.